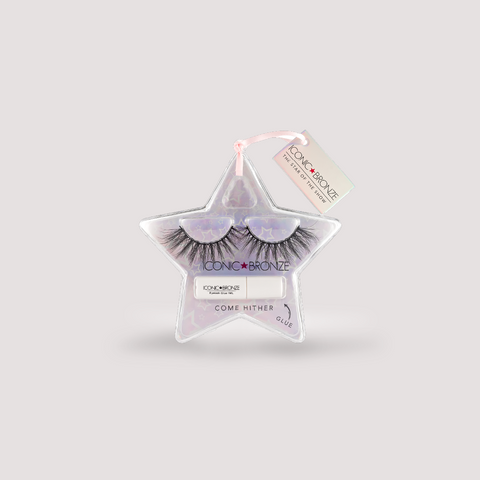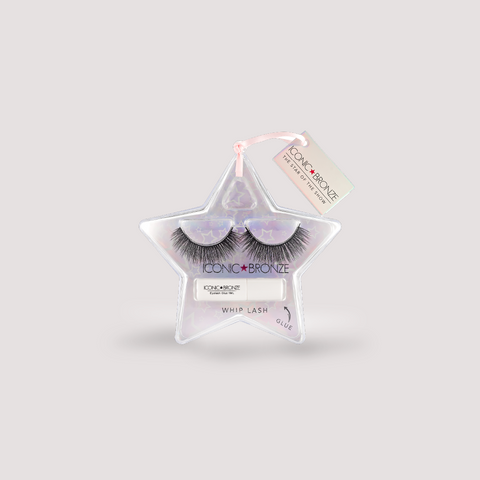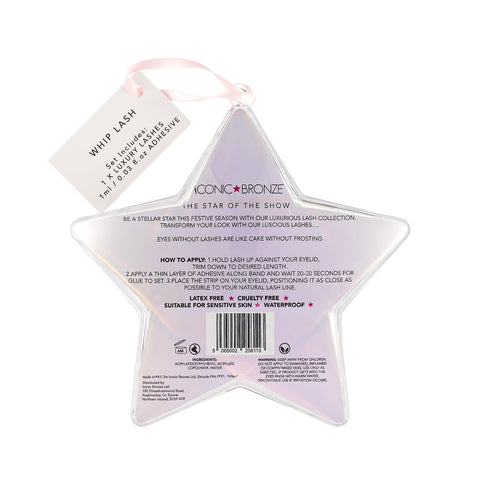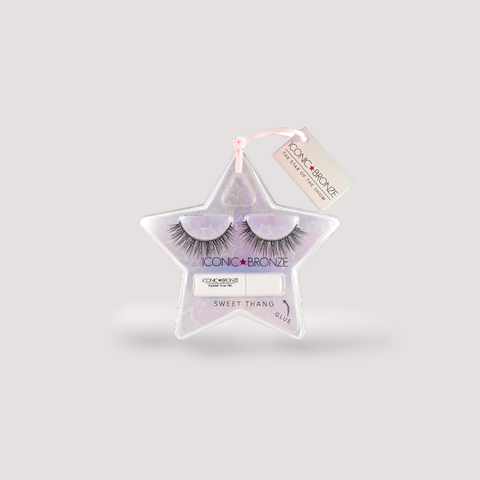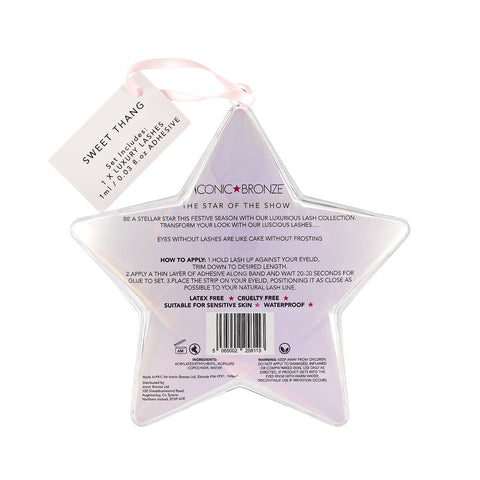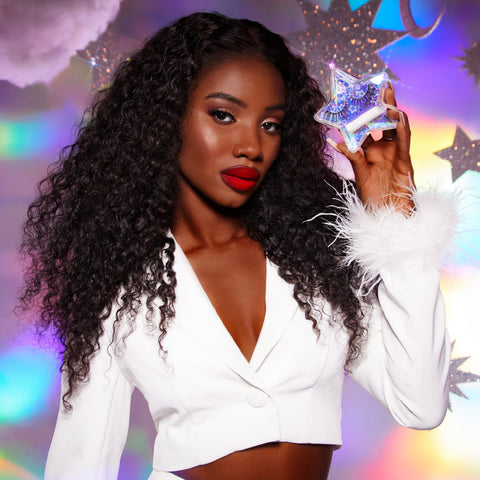 Iconic Bronze
Lash Star Sets
Show more
Description
Achieve the Iconic look with our range of lash star sets, perfect for any occasion. Our premium faux minx lashes come in three distinct styles, so you can always look glam, whether you're heading out for date night or hitting the nightclub.
Our versatile lashes are perfect for on the go, as they feature a flexible band that ensures maximum comfort and easy application. With the ability to transition from day to night with ease, these lashes are a must-have for your everyday look.
Our eyelashes are made from high-quality faux minx material, giving them a soft, feathery feel and a luxurious look that rivals the real thing. Our lashes are designed to suit all eye shapes and are perfect for anyone who wants to enhance their natural beauty and add a touch of glamour to their look. With six styles to choose from, you can select the perfect eyelash style to match your mood or occasion.
Available in 3 Different Styles:
Directions for use
1. Hold lashes up against your eyelid, and align band with natural lash line, trim excess to desired length.
2. Apply a thin layer of adhesive along band and wait 20-30 seconds for glue to set.
3. Place the strip in the centre of your natural lashes, then push the inner corner of the strip lash in place followed by the outer corner.
4. Press lash against natural lashes.
Key Features
-Latex Free
-Cruelty Free
-Suitable for Sensitive Skin
-Waterproof


Ingredients
Acrylates / ethylhexyl, acrylate copolymer, water
Product Details